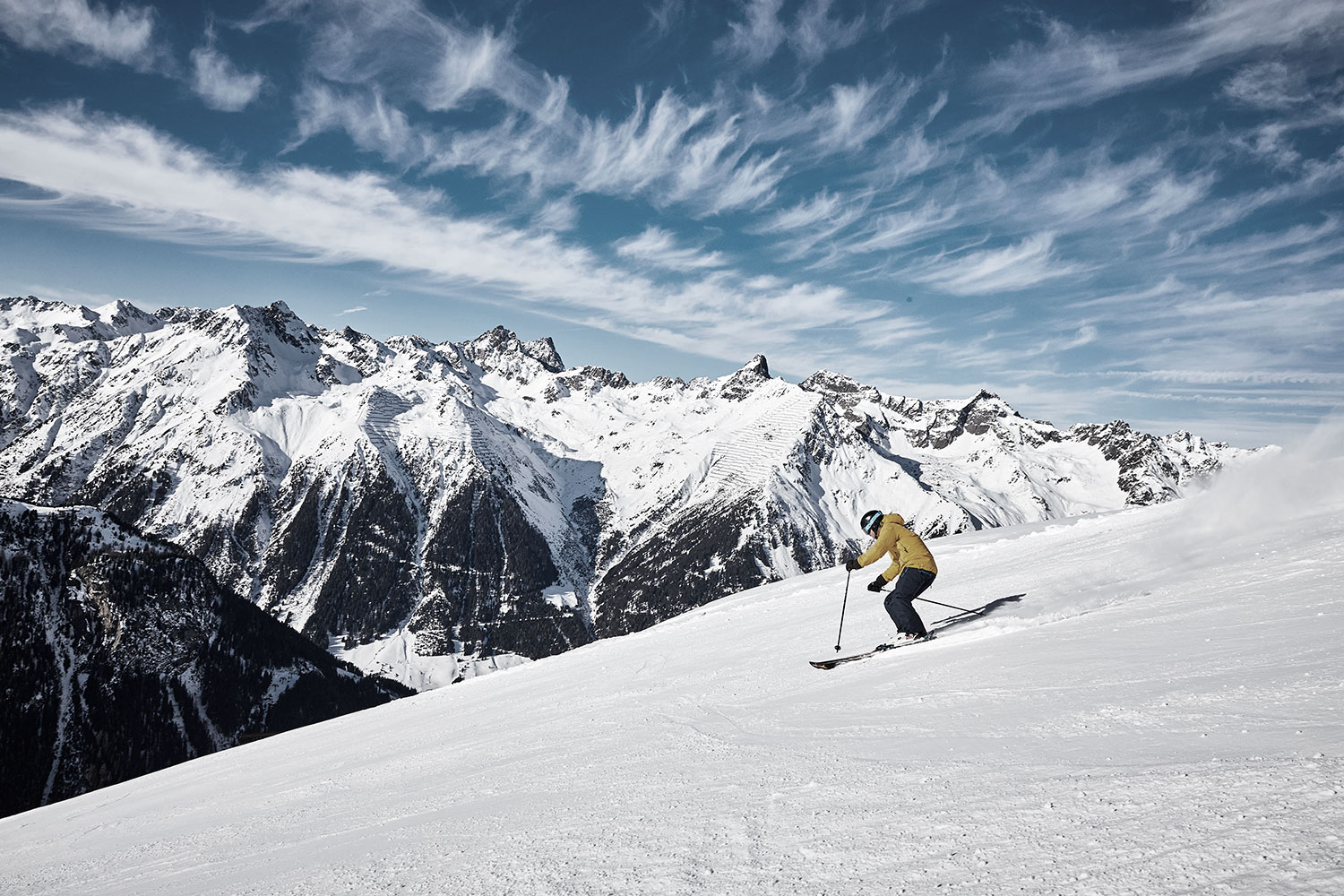 Your vacation in Ischgl
Ihr Urlaub in Ischgl
Ihr Urlaub in Ischgl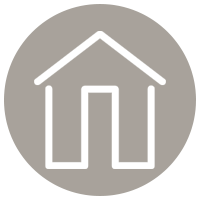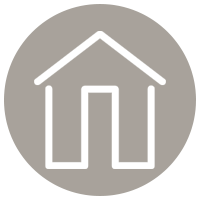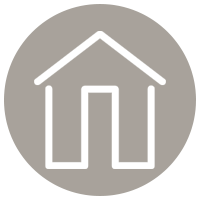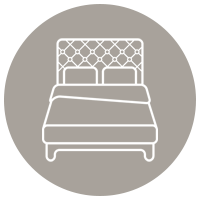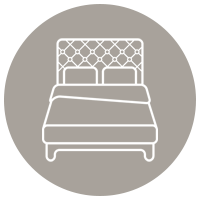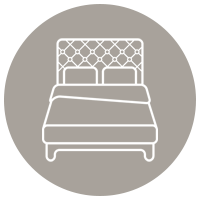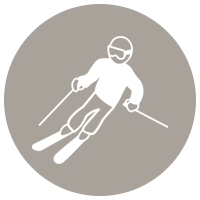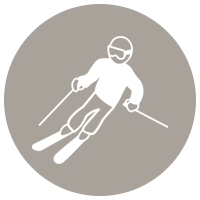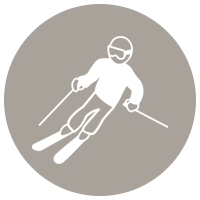 Skifahren in Ischgl
Skifahren in Ischgl
Skifahren
in Ischgl
Haus Schönruh
Haus Schönruh
Haus
Schönruh
Wohnen im Idhof
Wohnen im Idhof
Wohnen
im Idhof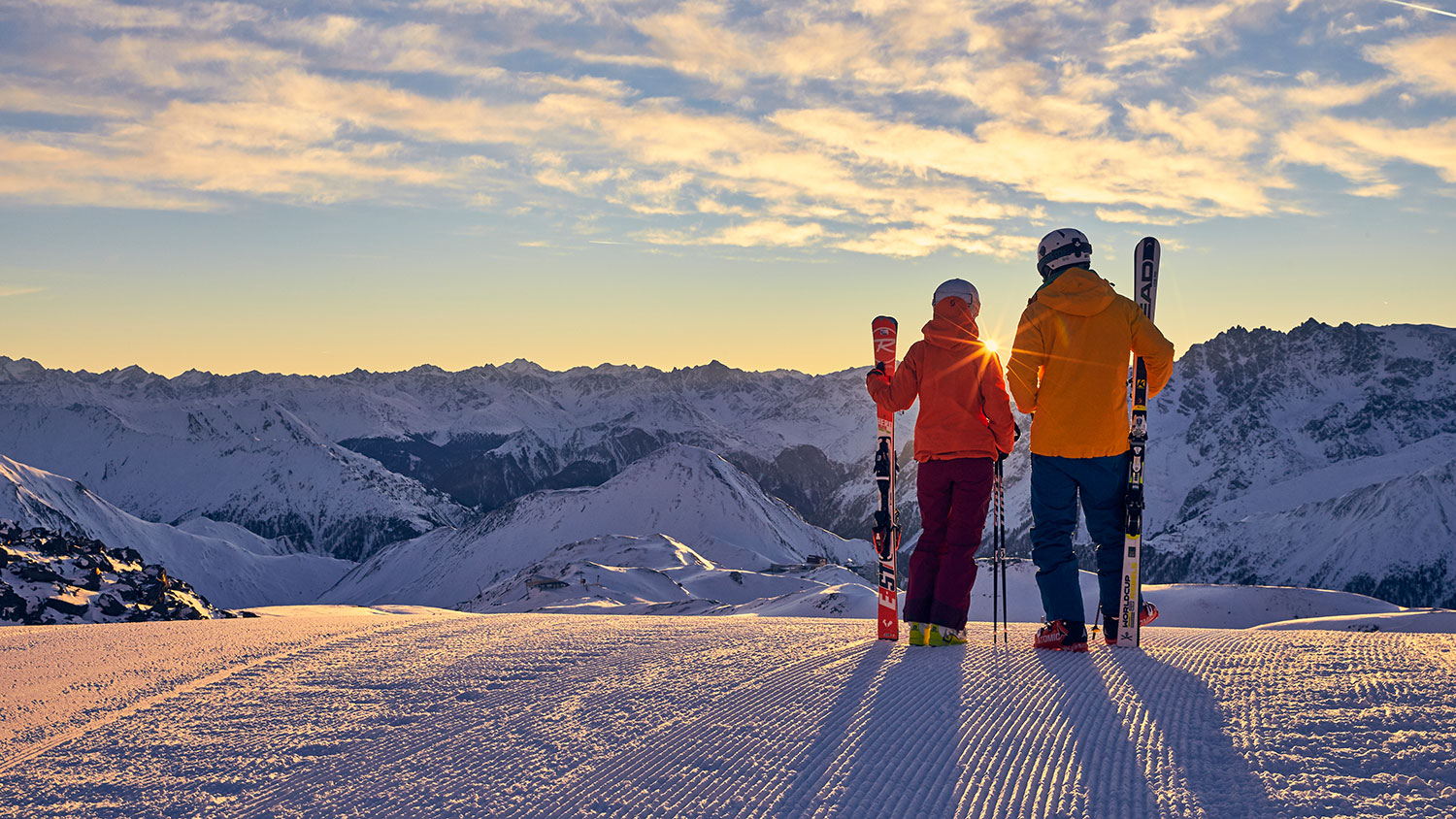 A heartfelt
"

Good Day!

"

in Hotel Garni Idhof and Schönruh in Ischgl!
The Hotel Garni Idhof and Haus Schönruh are located in a prime location in the legendary winter sports resort of Ischgl. Your car can be safely parked on the parking lot or in the hotel's own underground parking (by availability), allowing you to spend car- and stress-free holidays. The ski slope is just a few metres from the hotel, the Silvretta cable car only about 400 m away.
In the heart of the enchanting Ischgl alpine world
We look forward to welcoming you, too! In the morning we'll pamper you with a substantial breakfast from the buffet, your comfortable room or apartment is conveniently accessible with the passenger lift. In the evening you can truly relax in our spacious wellness zone.
Book your Ischgl holiday in a dream location right here. We would be pleased to provide you with a customised offer – simply send us your non-binding enquiry.
Manni and Maria
Comfortable living in Ischgl
A ski resort and hiking experience of superlatives
Multiple awards, multiple celebrations: The Silvretta Arena, with 238 kilometers of slopes, 45 ultra-modern mountain railways and lifts and 1,100 snow machines, is one of the most popular winter hotspots worldwide.
Also in summer you can look forward to more than 75 tours, 1,000 hiking kilometers and numerous discounts through the Silvretta Card.
Our packages:
7  days stay + 6 day ski pass Ischgl/Samnaun
Room or studio
SKI START | FIRN
in the Schönruh from € 622,00 per person
in the Idhof from € 727,00 per person
Available from 25.11. to 24.12.2021 and from 16.04. to 26.04.2022.
CLASSIC
in the Schönruh from € 773,00 per person
in the Idhof from € 948,00 per person
Available from 08.01. to 21.01.2022.
MAGIC
in the Schönruh from € 835,50 per person
in the Idhof from € 1045,50 per person
Available from 22.01. to 15.04. 2022.